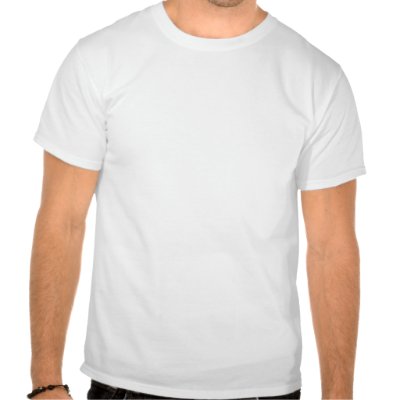 Ho! Ho! Meine Lieben! Ich hoffe ihr habt euch gestern vollgefuttert und reich beschenken lassen. Ich war ziemlich im Stress und alles war mal wieder Chaos weswegen der Blog ein bisschen zu leiden hatte.
Doch ich hole jetzt mal das verpasste nach mit einer 2. musikalischen Bescherung ;) Und es ist für jeden was dabei: Electro, House, Hip Hop und Dubstep. Let's roll!
Als erstes hier einmal 3 Tracks aus dem Hause BNR für euch.
LPP
haben 2 ihrer Remixe für euch und
Strip Stev
e steuert ebenfalls einen bei. 3 Tolle Tracks. Die Pilous' einmal mit ihrem typischen Electro Sound und einmal etwas french-housigeres á la Pilous. Strip bleibt seinem Sound treu und begeistert mit seinem Jack House Remix für "Do! Do! Do!".
Car-Alarm House oder auch Dutch House ging ja echt steil dieses Jahr. Sowohl am Anfang im Underground als jetzt auch im Pop Biz. Afrojack war da ganz klar einer der Gewinner und zum Jahresende hat er noch eine kleine "From The Vault" Compilation mit neuen Tracks gedropt.
"From The Vault" heisst das es Tracks sind die es nicht auf EP's/Alben/Singles geschafft haben aber doch zu gut sind um gelöscht zu werden. Verwertung von Produktions Überschuss.
Vor allem der Track "What" steht aus der Sammlung heraus.
The next one is for the hip hop heads out there! N Study Buddy hat mich drauf gebracht (shoutout to Santa Claude) und irgendwie kam mir Mac Miller auch schon zu Ohren aber ich hab das irgendwie zu schnell abgetan. Auf jeden hab ich mich jetzt mal hingehockt und das Tape gehört und muss sagen, der Jung kann was! Hört euch das Tape an/schaut das Video, nicer Sound nicht unebdingt für die Party aber für alles andere.
DOWNLOAD "Kickin Incredibly Dope Shit - K.I.D.S. Mixtape" by Mac Miller (datpiff)
(Preview below)
Und abgerundet wird der große XMAS Post mit einem ganzen Album für euch 4free. Dubstep Horror Figur STENCHMAN dropt eine 18 Track starke LP. Alles ist dabei. Low Bit Synth Step, wobble, drum, bro usw.
MERRY XMAS